Pelion is considered an attraction for nature lovers and picturesque villages, as it is flooded with trees, streams, waterfalls, bridges and cobbled streets. Explore the green landscape and enjoy your time in nature with your family or friends, after all, the best way to enjoy the magical atmosphere of the Pelion landscape and discover its well-hidden treasures is to walk it.
Cooking lessons is an easy and family activity for everyone. In one of the most beautiful balconies of eastern Pelion, we invite you to cook traditional dishes, together with the locals, overlooking the Aegean Sea. Come with us to prepare traditional dishes.
The cooking class is a fun activity for kids and adults and the best way to impress your friends back home! We cook with local products of Pelion and Thessaly such as olive oil, vegetables, herbs, "feta" cheese and honey. Cut, peel, sauté and learn the secrets of home cooking. Enjoy your culinary creations on our balcony and you will have the opportunity to eat and relax overlooking the Aegean Sea. Take your aprons and start cooking!
HORSE RIDING
Take a walk on the paths of centaurs
Riding is an activity suitable for everyone. Get to know riding and learn more about the Greek, Thessalian horses in the best way, riding them! It is an alternative and fun way, where riders will be impressed by the beauty of the area such as the old cobblestone paths that have been preserved for many generations by local people and each has its own history, long before cars began to move on paved roads.
SEA KAYAK
Explore the beautiful beaches of Pelion
Try sea kayaking and discover the secrets of the east coast of Pelion. Explore Pelion through its clear, turquoise waters and golden beaches.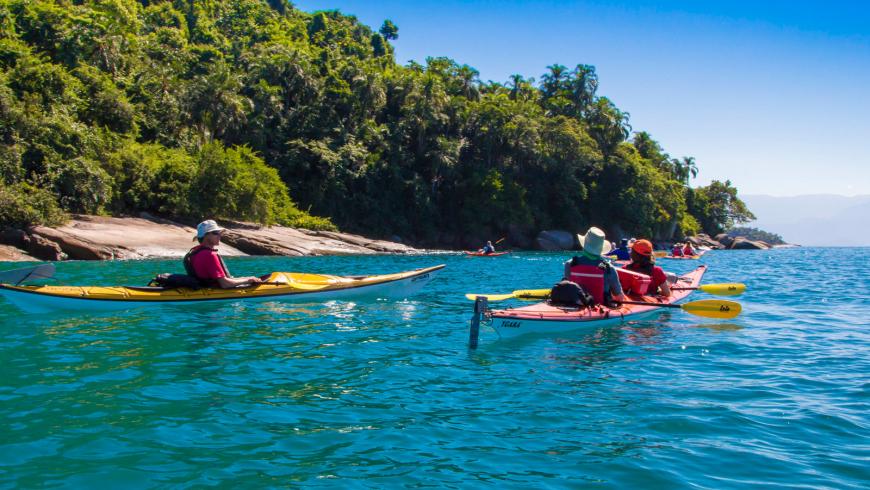 CYCLING
Discover unique paths
Apart from an exciting excursion, cycling is also an alternative and active way to get to know the nature and culture of Pelion.
A journey full of panoramic landscapes where you will have the opportunity to exercise, explore the paths and the well-hidden clearings overlooking the Aegean Sea. Create unique memories of a very special experience on your own or with your friends.